MAKING FAMILY JUSTICE CLEARER
Latest from Family Court Reporting Watch
His Honour Judge Dancey has published a judgment in which he explains why he has decided that social services have failed to prove that either parent caused a skull fracture sustained by their baby, with the result that the baby is going home. The judge decided that...
read more
We are very pleased to bring this Guest Post very kindly written by Victoria Butler-Cole QC, barrister at 39 Essex Chambers. Victoria tweets at @TorButlerCole We have previously written a post here which gives a brief outline of this case. This post goes into further...
read more
Transparency Project members have attended the annual debates arranged by the Family Justice Council* for a few years now, to report back for those unable to attend. The FJC have shown willing to tackle some of the most challenging topics for family law in the...
read more
Donate to the project
There are several ways you can donate to The Transparency Project.
Judge believes blameless parents and sends baby home by @familoo : https://t.co/y3z1ChUoU0 (pic - thanks to @WhiteZoey) https://t.co/hSFa0zrOFN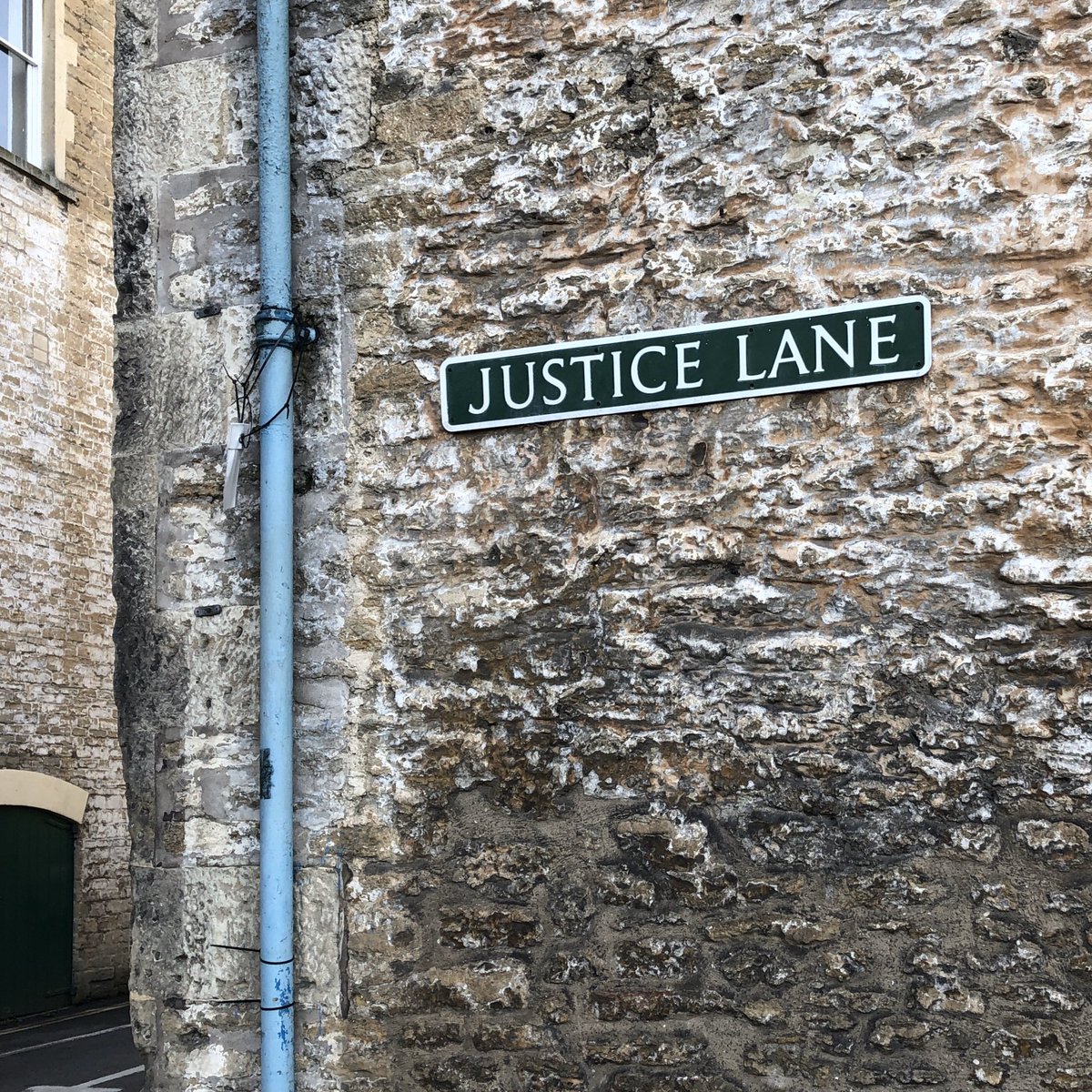 Do Separating Parents Need the Family Court? @alicetwaite reports some insights from the latest Family Justice Council Debate on the direction of travel for reform of the private family law courts:
https://t.co/7cQ9q6daYt https://t.co/pPAwhXKLml